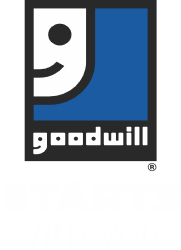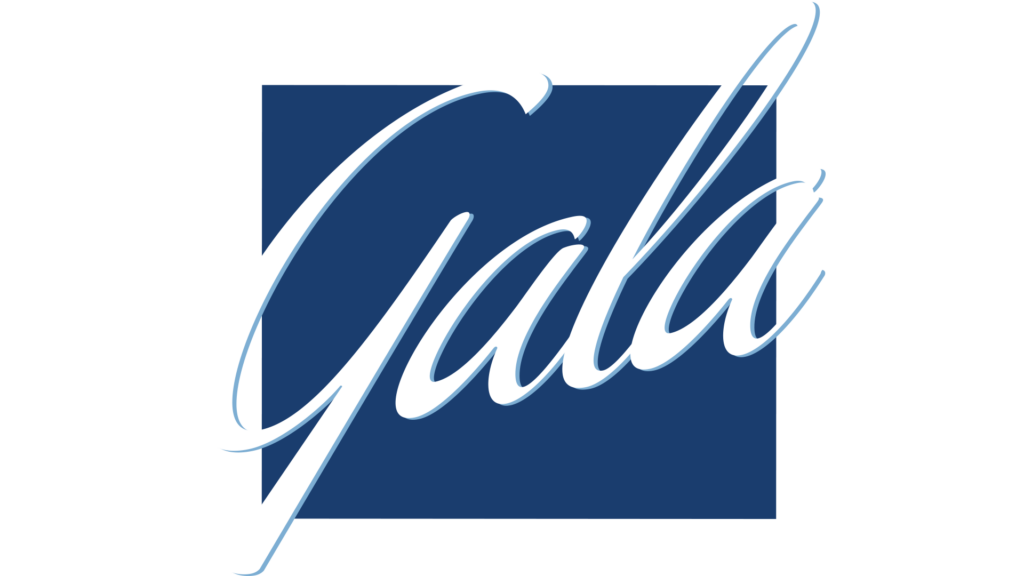 Join us for the inaugural Goodwill Starts with You! Gala
October 3
Event starts at 5 p.m.
Lambeau Field Atrium ~ American Family Insurance Gate
Green Bay, Wisconsin
Event Agenda
| Header 1 | Header 2 |
| --- | --- |
| 5 p.m. | Registration opens |
| 5 – 6 p.m. | Pre-event: Mission in action immersive experience, networking, cocktails and hors d'oeuvres |
| 6 – 7 p.m. | Dinner and dessert |
| 7 – 8 p.m. | Goodwill Starts with You program |
Dress code: cocktail attire for the event. Cocktails will be available throughout the event for purchase with credit or debit card only.
Donations to support our life-changing mission will be accepted at the Goodwill NCW truck in the Lambeau Field parking lot.
Goodwill truly starts with YOU.
One act – your support – springs into motion a Mission Impact felt by entire communities for generations to come.
Video Block

A $5,000 donation helps support 11 high school students with disabilities with skills training through School-to-Work, a cooperative effort between Goodwill NCW and area school districts. Students gain valuable work experience helping bridge the gap between the classroom and working in the community.


Together, we transform lives across north central Wisconsin.
Our Mission Impact in 2022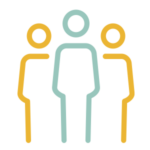 48,000
people served through our mission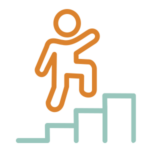 $4 Million
total increased annual wages of job seekers served by Goodwill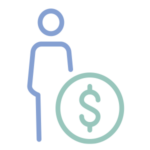 $6,560
is the average wage increase per job seeker
Goodwill Starts with You! Gala Registration Form
Registration closes on September 15