Upload Your Upcycle Contest
What an amazing upcycle! What an impact!
Submit Your #ThriftedUpcycle to Win a $25 Gift Card to Goodwill NCW
April is Earth Month, and we are celebrating with an upload your upcycle contest that showcases how our shoppers transform thrifted items through their creativity and DIY skills.
Submit your upcycled project for a chance to win a $25 Goodwill NCW gift card! To enter, upload a before and after photo of an item purchased at any Goodwill NCW location that you've revamped, restored or refreshed to make it your own.
Did you know that shopping secondhand promotes reuse, reduces your carbon footprint and supports a circular economy? When you shop Goodwill NCW, your purchases support our mission of Elevating People by Eliminating Barriers to Employment throughout north central Wisconsin and divert millions of pounds from the landfill each year. Goodwill NCW's positive impact starts with passionate individuals like you, who support our mission through shopping and donating.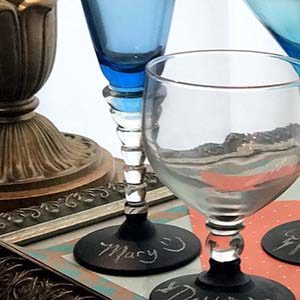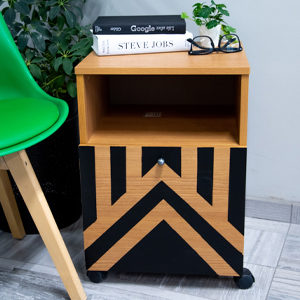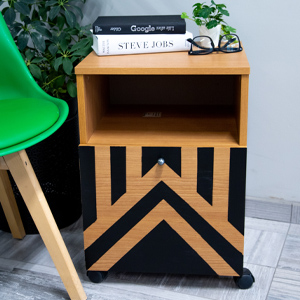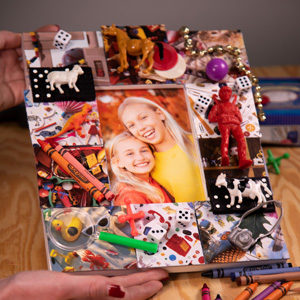 HOW TO ENTER
Upload two images, one "before photo" of an item you've thrifted at Goodwill NCW and a second "after photo" of the item after you've transformed it. Provide your first name, city, email address and a brief description of the project.
VOTING PROCESS
Goodwill NCW will vote internally to determine the top projects, those will then be posted to our Facebook page in May, for our audience to vote on their favorite project. One winner will be announced on Facebook after the voting has concluded. Goodwill NCW will follow up individually with the winner to send the $25 gift card.
RULES
Multiple entries are allowed per person, one vote per person is allowed each month.
For complete contest rules, visit https://www.goodwillncw.org/rules/.