Count down
the 12 Days of Thrift-mas

Celebrate the holidays and be inspired with Goodwill North Central Wisconsin!
On the twelve days of Thrift-mas, Goodwill NCW gave to our communities:
Twelve hundred team members who advance our mission.
We employ approximately 1,200 team members across north central Wisconsin. Whether they work in one of our retail stores providing great customer experiences or as part of our mission team providing skills training, every team member at Goodwill NCW contributes to our mission of Elevating People by Eliminating Barriers to Employment. Learn why our most tenured team member, Tammie, stayed with Goodwill NCW for more than 44 years.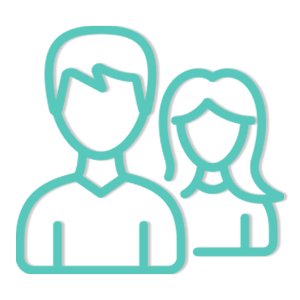 Eleven new-to-you treasures.
No matter what your style is, there are treasures galore to find in your local Goodwill NCW store. Stop in today and start saving on new-to-you unique finds for the whole family, including:
Women's apparel
Kid's apparel
Men's apparel
Shoes
Pots and pans
Wall hangings
Kitchen appliances
Plates
Books
Toys and more!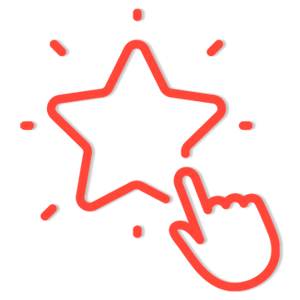 Ten holiday sweaters.
'Tis the time of year for fun celebrations and creative décor. Get ready to stand out of the crowd at holiday events with unique sweaters from Goodwill NCW. You might also be inspired to create your own DIY sweater ornaments to brag about!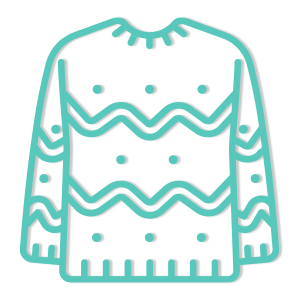 Nine-ty cents of every dollar reinvested back into our communities.
While many nonprofits rely solely on gifts from financial donors to sustain their operations, Goodwill NCW fuels our mission programs with revenue generated from our retail operations and reinvests an average of 90 cents of every dollar earned back into our communities. See how our mission made a difference in Tina's life.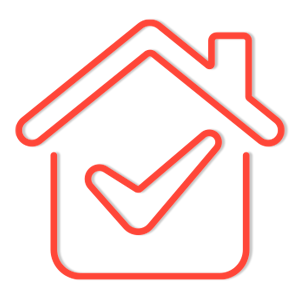 Twenty-eight convenient retail locations.
Goodwill NCW has 28 retail locations across north central Wisconsin. Each one provides a unique shopping experience and offers one-of-a-kind items that change daily. Shoppers can feel good about their purchases which support skills training for individuals with barriers to employment. Plus, purchasing secondhand helps divert items from our landfills.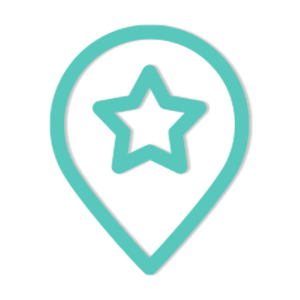 Seven gifts for giving.
Don't forget about Goodwill NCW when you're shopping for gifts and stocking stuffers this holiday season. It's the perfect choice for unique and practical finds. We have a variety of women's accessories and jeans, new blankets, electronics, books, vinyl records, home décor and more.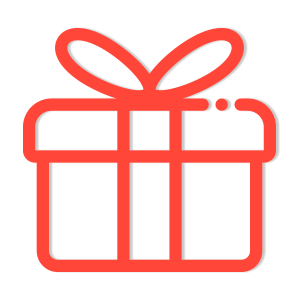 Six hundred fifty thousand dollars in merchandise to people in need.
Last year, Goodwill NCW's GoodNeighbor program provided more than $650,000 in merchandise to aid individuals and families who needed emergency assistance due to difficult life events, natural disasters or other challenging circumstances. Through partnerships with community organizations, store vouchers were distributed to individuals and families to help them as they worked toward improved financial stability. As part of this program, Goodwill NCW also provides local community organizations with items to support individuals in need.
Five of many great reasons to become a team member.
Make a positive impact on people's lives in our community.
Believe in what you do every day.
Be part of a team that cares.
Enjoy competitive wages and benefits.
And grow your career with us, just to name a few!
Learn more about the perks and apply today.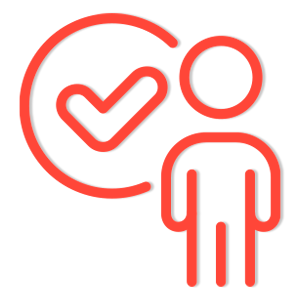 Four million dollars of increased income for individuals through the power of work.
Thanks to support from Goodwill NCW programs, more than 600 individuals who faced barriers to employment were placed in jobs in 2022, increasing their collective annual earnings by more than $4 million. Watch Ben's story to see how his confidence was restored after attaining employment.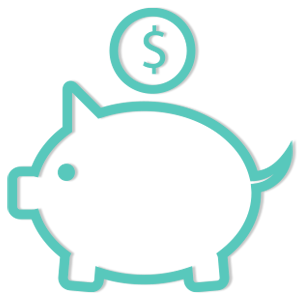 Three hours of job skills training provided, thanks to your average donation.
Goodwill NCW's ability to deliver its mission starts with generous donations from community members. The average donation creates nearly three hours of job training through Goodwill NCW mission programs. Last year, more than 103,000 hours of on-the-job training were provided in Goodwill NCW retail stores. Learn how your donation supports individuals like AJ as they build skills.
Two ways to support job skills training: shopping and donating.
When you shop and donate to Goodwill NCW, you are supporting individuals with employment barriers. Our mission team provides a variety of programs and services that are focused on helping individuals in three key areas: skill building, sustained employment and financial stability.
Programs offered by Goodwill NCW support growth and development with individualized on-the-job training and coaching, learning opportunities, supportive services and more. Thanks to your generosity, individuals like Tad get the support they need to grow.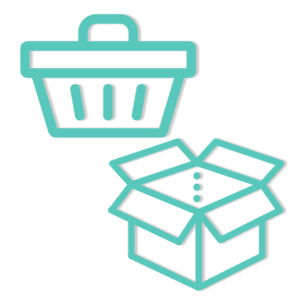 One mission of Elevating People by Eliminating Barriers to Employment!
Goodwill exists to serve people through its mission. We are a nonprofit organization focused on helping individuals with barriers build skills to sustain employment and improve their financial stability.
Goodwill NCW operations both fund the mission and provide a supportive learning environment for individuals to build skills and receive other mission services. We also provide support and place individuals into jobs and work experiences across north central Wisconsin. Learn about our program that integrates individuals into local workplaces as they build skills.