Donate your books to Goodwill NCW and create an impact!
Why donate your books to us?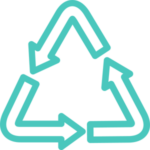 Environmental Impact
When you donate books, you support sustainable practices and extend the lifespan of items and divert them from the landfill.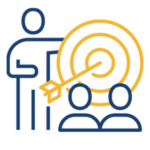 Life-changing Impact
Your donations provide meaningful job-skills training and employment opportunities; the resources generated from our retail operations are invested in our people, community, mission and future.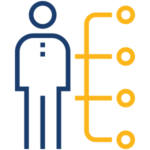 Empower Others
Sales generated from your book donations provide neighbors in your community a life-changing impact by offering them with knowledge, inspiration, and opportunities for personal growth.