Video Block

Elevating People by Eliminating Barriers to Employment

Mission is at the heart of what we do.
People are at the core of who we are.
At Goodwill Industries of North Central Wisconsin (NCW), we provide pathways for people who are underserved, underrepresented or disadvantaged who have a goal of building job skills that lead to sustained employment and improved financial stability. We do this work within our retail stores and through our community partnerships. We are proud of our sustainability efforts and the life-changing impact we make on neighbors in our communities with the help of our donors and shoppers.
Taylor Devenport thrives in her pathway at Goodwill NCW
Watch the powerful story of Taylor Devenport. Her pathway at Goodwill NCW led her from a program participant to a Senior Job Coach at the La Crosse Goodwill store to Goodwill Industries International's 2023 Achiever of the Year!
Taylor was honored with the international award in recognition of her journey overcoming learning challenges and empowering others to reach their full potential, and her pathway at Goodwill NCW is not over. She is confidently taking the next steps to reach her career goals, "I am not afraid to do anything anymore. Goodwill NCW helped me grow into the person I am today," Taylor said.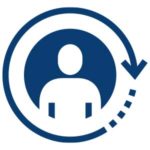 MORE THAN 4 HOURS

The number of job-training hours the average donation and purchase provides for neighbors in your community.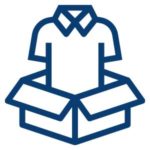 51.7 MILLION

More than 51.7 million pounds of items donated in 2022, helping fuel job-skills training and other opportunities.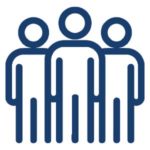 103,186 HOURS

The number of hours our mission program participants received of on-the-job training within our stores in 2022.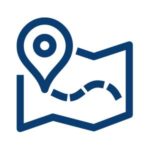 LOCATIONS

Find your local Goodwill NCW location for shopping and donating.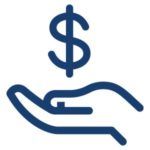 DONATE

Help make an impact in your community when you donate financially.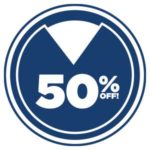 50% OFF

Check out the Color of the Week for even more great values.