Video Block

Elevating People by Eliminating Barriers to Employment

Mission is at the heart of what we do.
People are at the core of who we are.
At Goodwill Industries of North Central Wisconsin (NCW), we work to enhance people's dignity and quality of life by seeing individuals for who they are, creating pathways for them to reach their full potential through skill building and the power of meaningful work. We do this work within our retail stores and through our community partnerships. We are proud of our sustainability efforts and the life-changing impact we make on neighbors in our communities with the help of our donors and shoppers.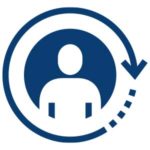 5 HOURS

The number of job-training hours the average donation and purchase provides for neighbors in your community in 2021.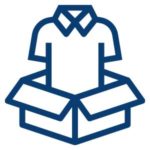 51.1 MILLION

The pounds of items donated in 2021 helping fuel job-skills training and other opportunities.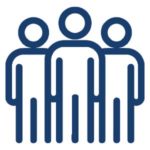 99,905 HOURS

The number of hours our mission program participants received of on-the-job training within our retail stores in 2021.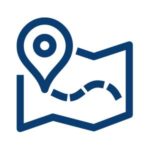 LOCATIONS

Find your local Goodwill NCW location for shopping and donating.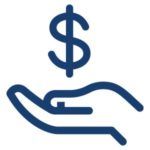 DONATE

Help make an impact in your community when you donate financially.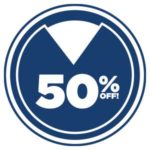 50% OFF

Check out the Color of the Week for even more great values.
Discover more about Goodwill NCW