Ways to save at Goodwill NCW
Enjoy savings with Goodwill NCW. We know you like a good deal and thrifting at Goodwill NCW is the way to go. Feel good about your thrift store shopping at Goodwill. With each purchase, you support job training and other opportunities for people with barriers to employment across north central Wisconsin.
Join our Good Points Reward Program
Shop Goodwill NCW, earn Good Points and save money all while making a difference in your community when you sign up for our Good Points program. It's our way of saying thank you and rewarding our loyal customers!
Color of the Week and Savings Calendar
Enjoy more savings by shopping the 50% off color tag of the week. The items featured at half-off are indicated by the color of the ticket. The color that is discounted changes according to the schedule below.
Every Tuesday, seniors age 60 or better receive a 10% discount on donated merchandise.
Every Wednesday, military personnel and veterans receive a 10% discount on donated merchandise with a military ID.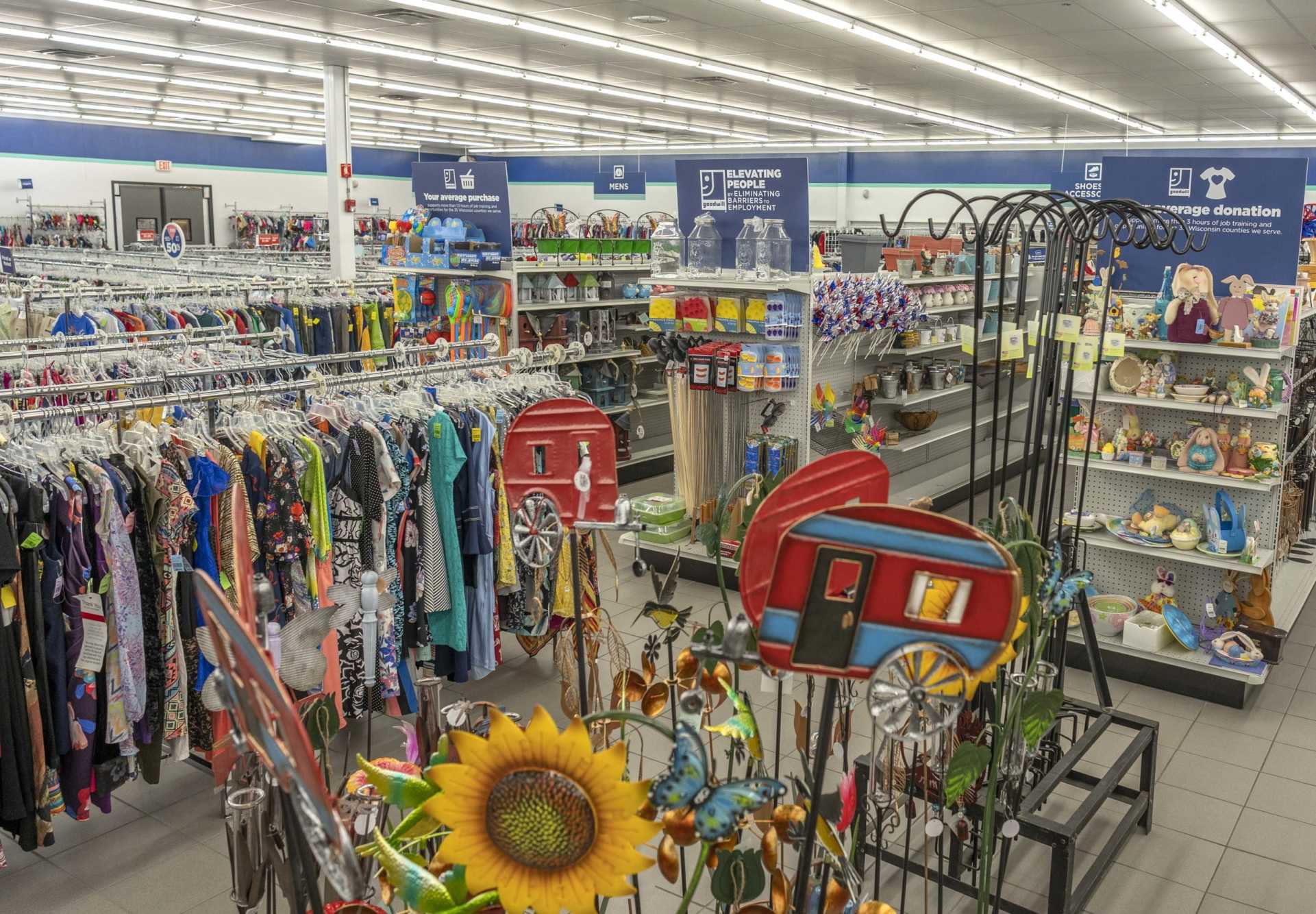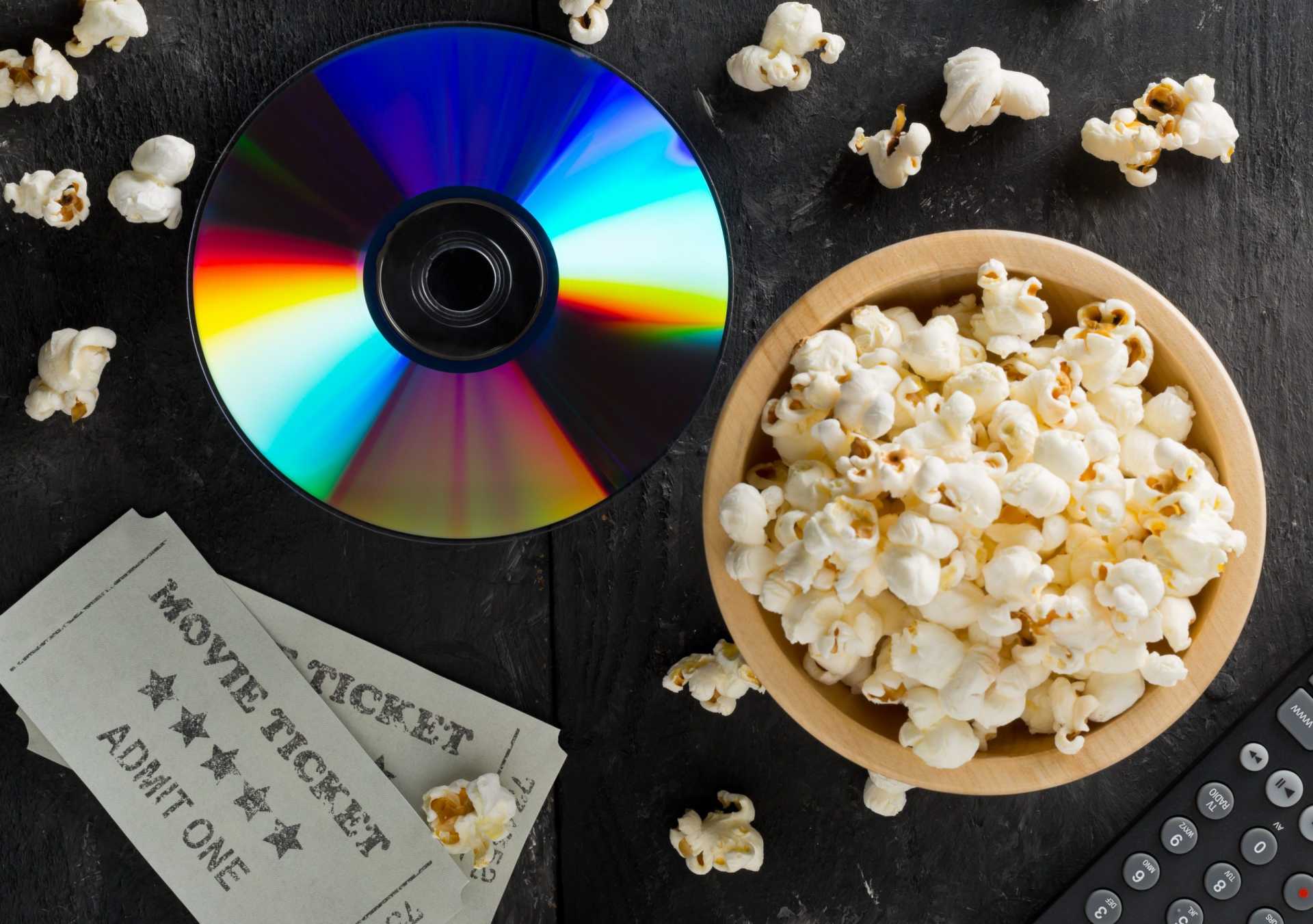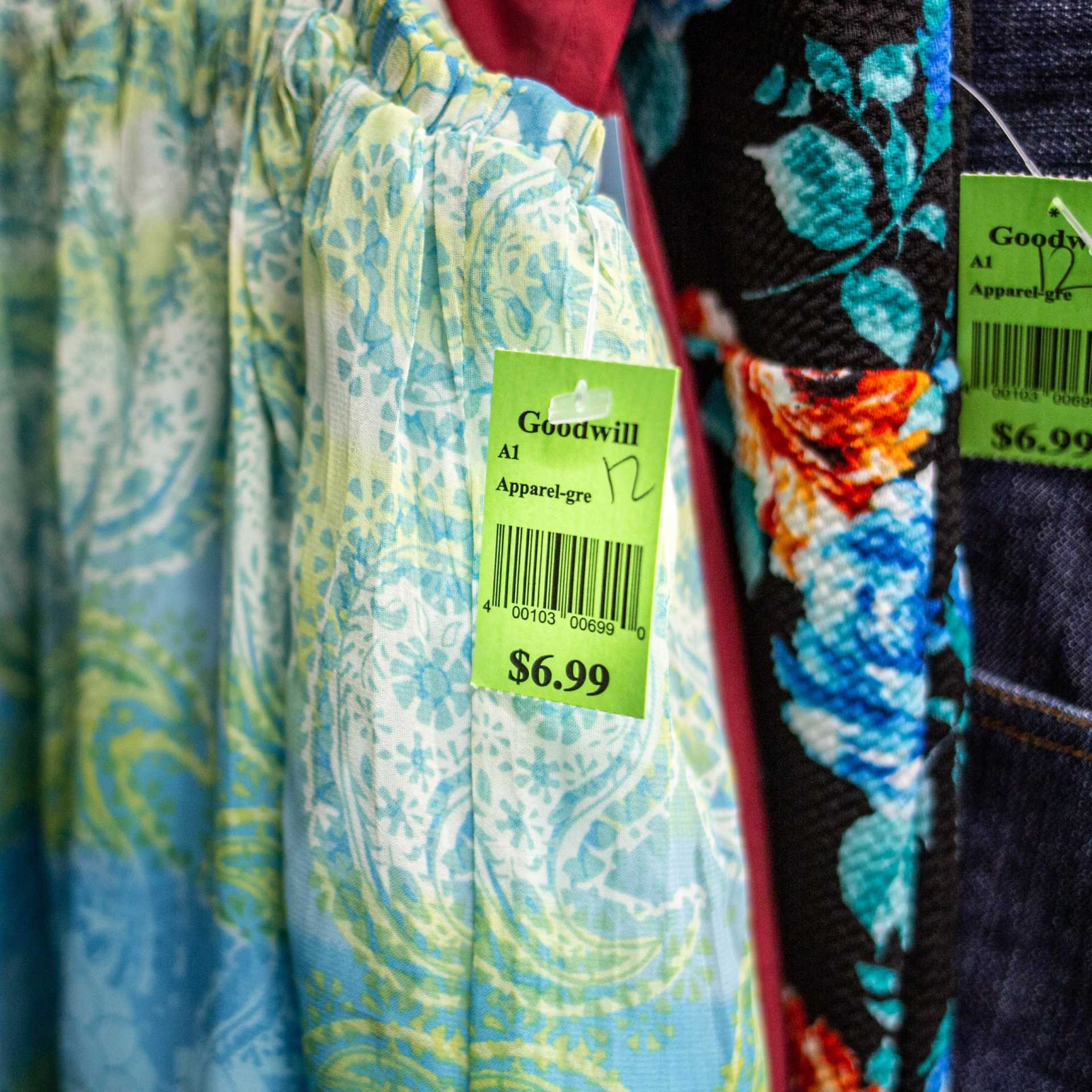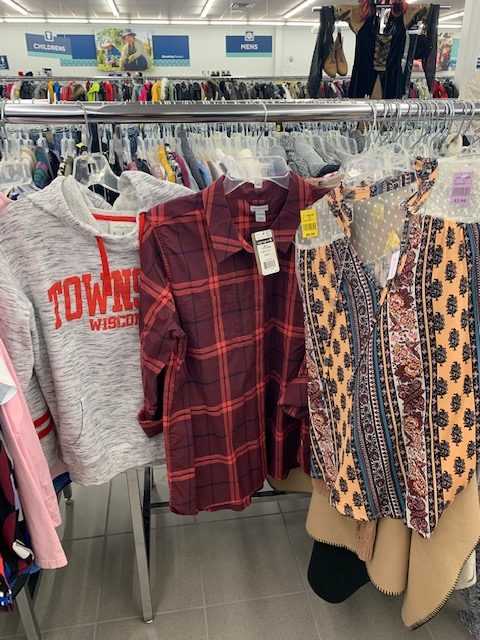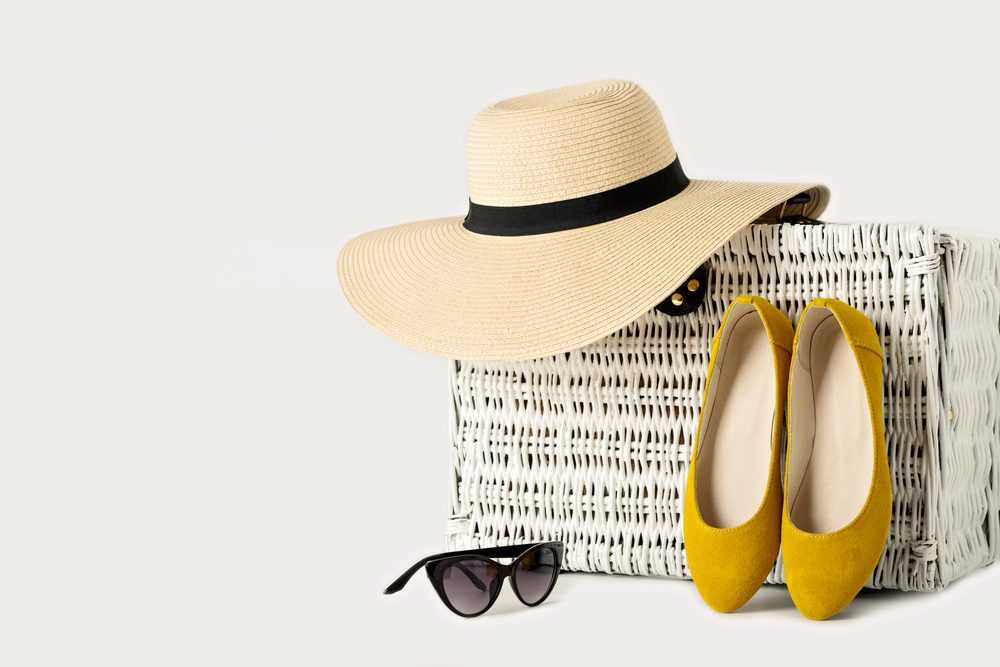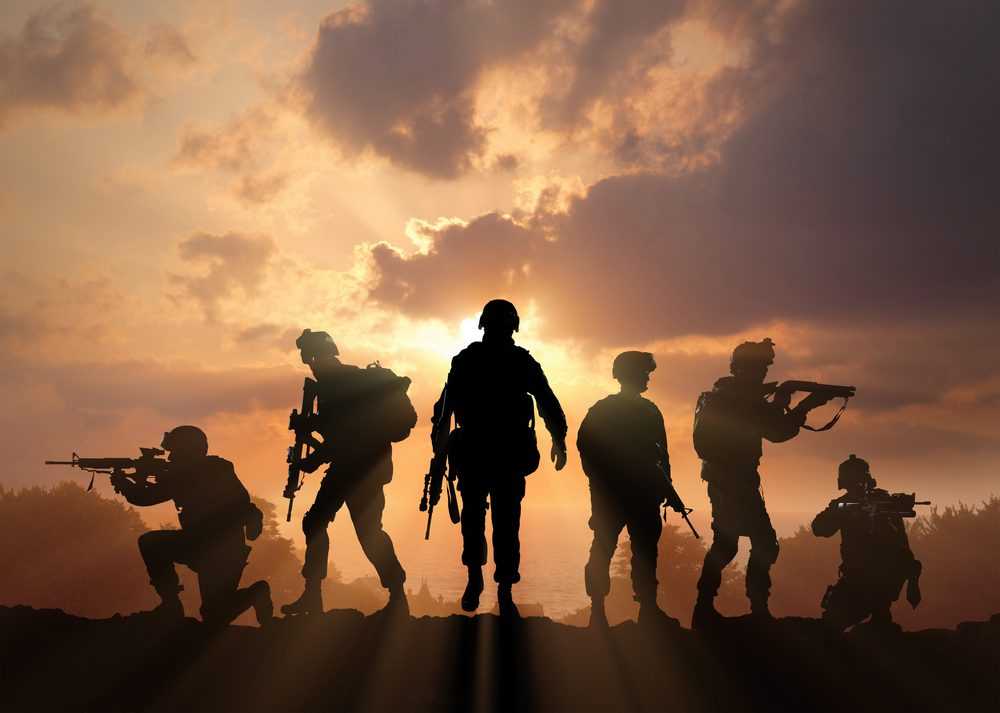 Main Discounts
Learn more about our discounts and savings
Media
Shop our Everyday Price:
$1.99 Media
Includes: DVDs, VHS tapes, albums, CDs and cassettes.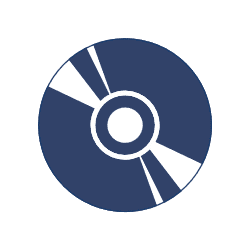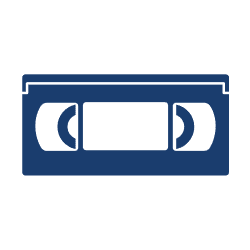 Senior Savings
Senior Savings Every Tuesday
Every Tuesday seniors age 60 or better can take advantage of our 10% off donated merchandise savings day.
Clearance
Love a great value? Check out our clearance markdowns on one-of-a-kind treasures before they are gone.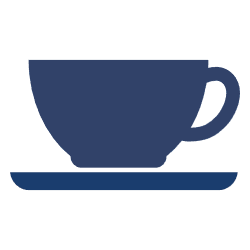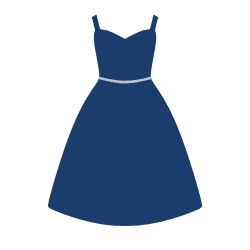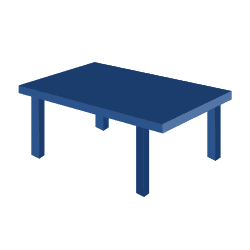 Accessories
Shop our everyday price:
$1.99 Accessories
Includes: scarves, hats, belts, socks, ties, gloves, sunglasses and umbrellas.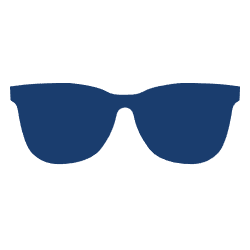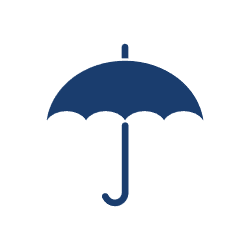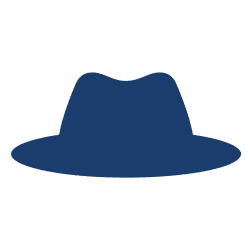 Military Savings
Every Wednesday military personnel can take advantage of our 10% off donated merchandise savings day as a thank you for your service.
We provided 81,122 job-training hours to people with barriers across north central Wisconsin in 2020.
Shopping secondhand offers savings on unique styles and one-of-a-kind items you can't find anywhere else!
In 2020, 46.8 million pounds of donations fueled job training and were diverted from landfills.