This season of giving, discover four ways to support Goodwill NCW and give bright futures to individuals who have a goal of building job skills that lead to sustained employment and improved financial stability.
Support neighbors in your community by considering the following ways to give.
Out with the old, in with the new. Donate your gently used items to our 27 retail stores across north central Wisconsin, three donation express locations and Outlet Store in Appleton. Your donations help fuel our mission. Find a location near you.
Decorate our tree. Shop Goodwill NCW stores and round up $1 or more at the checkout, starting on Giving Tuesday, 29 through Dec. 10. To recognize your generosity, we will display a special ornament on our Giving Tree.
Open your heart and donate financially. Because we are a 501(c)(3) nonprofit organization, your gift is tax-deductible. On CharityNavigator.org we've earned a four-out-of-four-star rating. To make a financial donation, visit https://goodwillncw.org/donate/financial-donation/
Think outside the box and donate a vehicle. We offer free towing and accept passenger cars, light trucks, minivans, full-size vans, motorcycles, boats, recreational vehicles and all-terrain vehicles—in any condition.
Goodwill starts with you. We thank you for supporting individuals with barriers to employment through Goodwill NCW programs. Now, meet some of the individuals whose lives have been forever impacted thanks to your donations!
In the Fox Valley: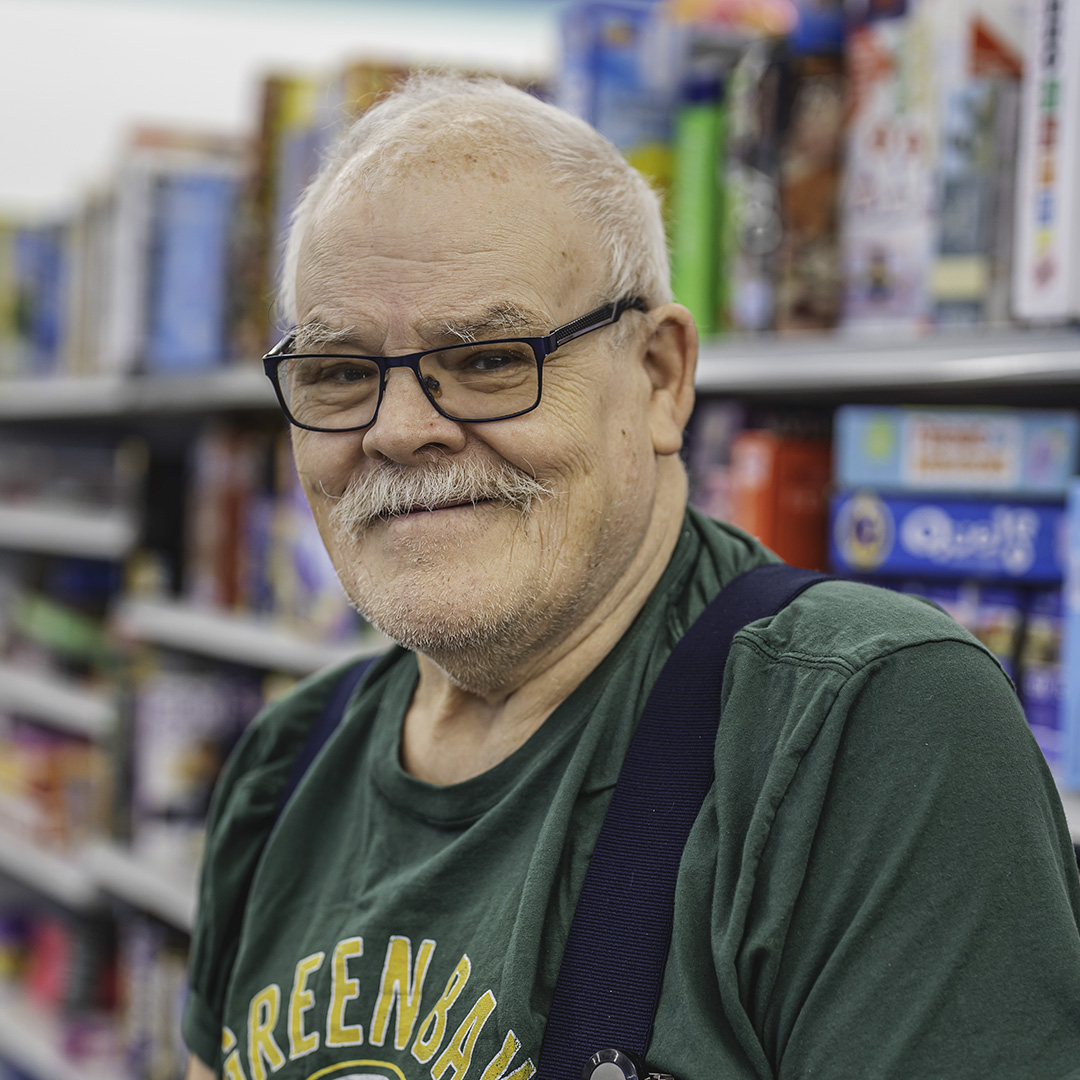 James, Neenah
Because of the inclusive environment of the backroom production area, James, who uses a walker and has mobility issues, tickets donations at a workstation designed just for him.
In the Central Wisconsin:
Yvonne, Marshfield
"I was referred to work at Goodwill through a work program in the mid '90s," Yvonne said. "I pretty much had zero work experience at that time except for a paper route and helping out my dad." Today, she's happy to share tips and tricks she's picked up over the years with new team members.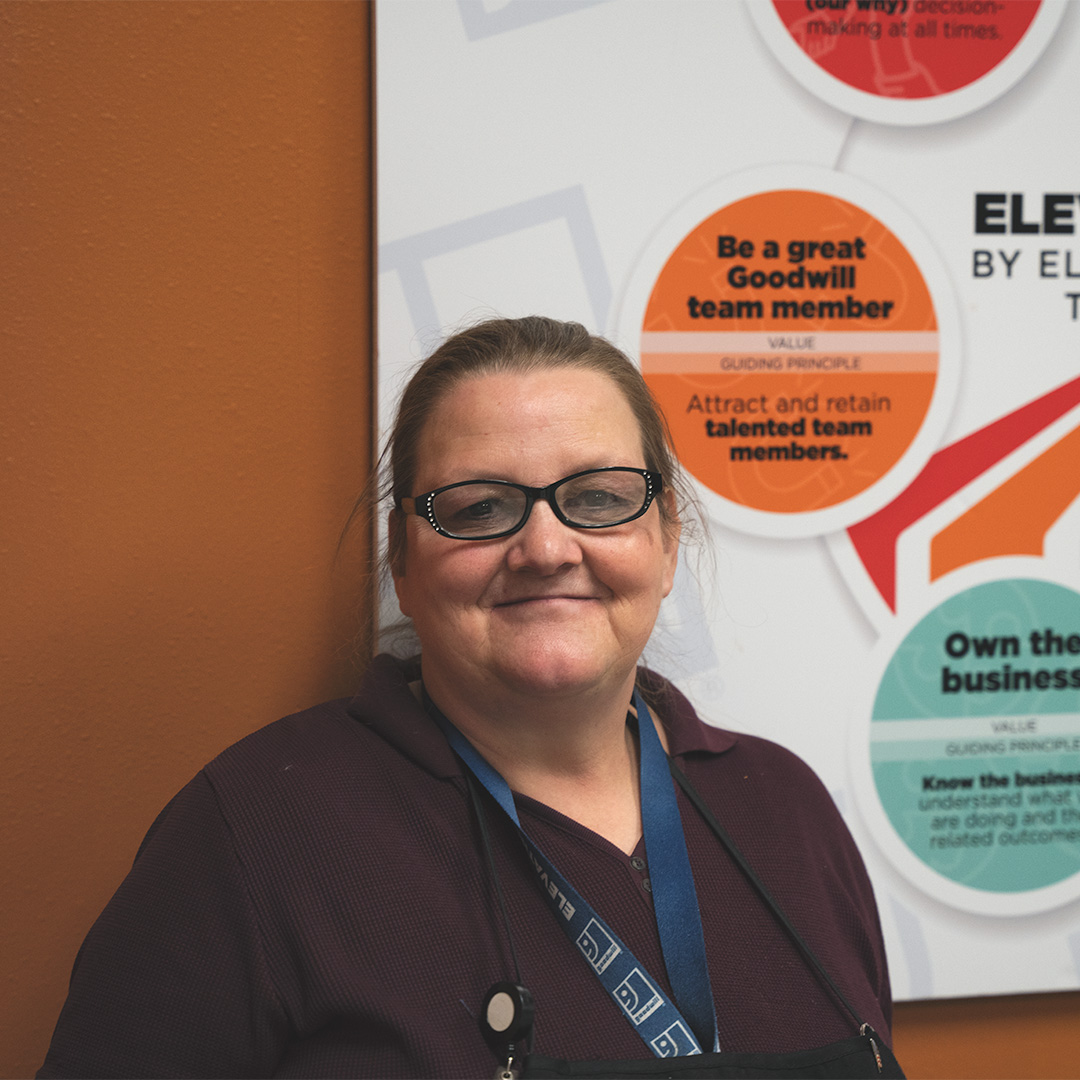 In the Western Wisconsin: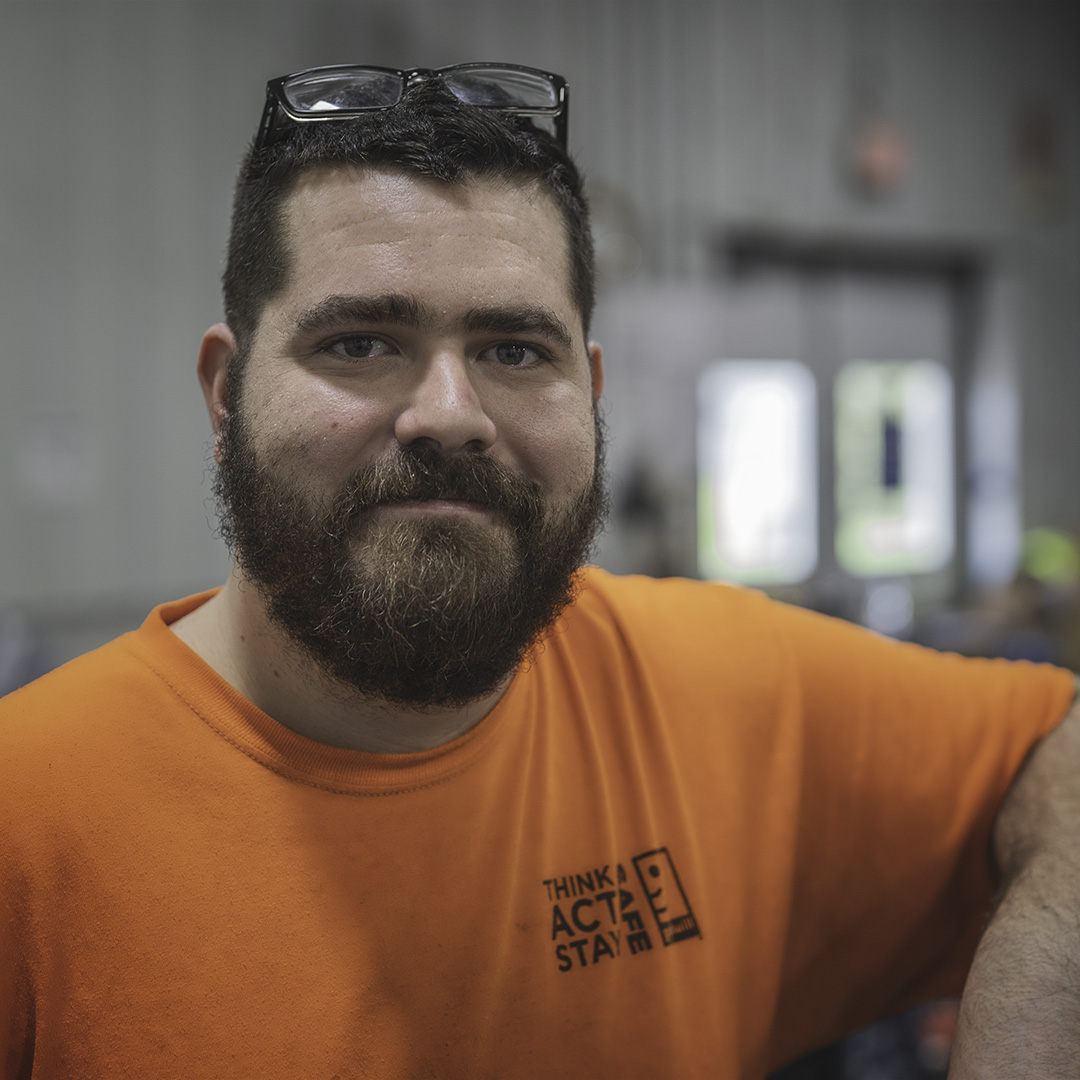 Jeremy, Tomah
"Goodwill gave me a chance, and I want to give others a chance," said Jeremy, who came to the Tomah Goodwill in 2019 through an 18-month program with Inclusa and was hired after just three weeks.