Creating a cozy home for fall with Goodwill NCW (North Central Wisconsin) can be an affordable and therapeutic experience. Shop a wide range of secondhand items that can add warmth and charm to your space. Here are some tips on how to make your home cozy for fall.
1. Explore a Goodwill NCW store: Check out your local Goodwill to find unique items that can enhance the cozy ambiance of your home. Look for autumn-themed decorations, textiles, and furniture pieces that align with your personal style.
2. Warm colors & soft textiles: Embrace warm, earthy tones that reflect the colors of fall. Look for throw pillows, blankets, and curtains in shades of orange, red, brown, and mustard yellow at Goodwill NCW and instantly infuse your room with the rich and inviting hues of fall, creating a welcoming ambiance.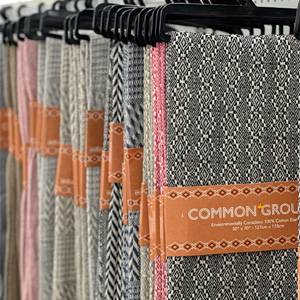 3. Seasonal decorations: Goodwill NCW shelves are filled with unique and affordable seasonal decorations. Look for items like pumpkins, fall wreaths, candle holders, and table centerpieces. These small touches can bring the spirit of autumn into your home.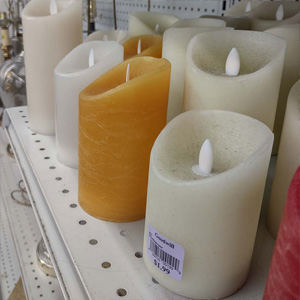 4. Candles & warm lighting: Lighting plays a crucial role in creating a cozy atmosphere. Goodwill NCW frequently offers an assortment of candle holders and decorative lamps. Look for candles with scents that evoke the cozy feeling of fall, such as cinnamon, apple or pumpkin spice.
5. Fall-themed table settings: Bring the fall spirit to your dining area with seasonal table settings. Look for autumn-inspired plates, tablecloths, napkins, and decorative items at Goodwill NCW. These thoughtfully chosen details have the potential to transform an ordinary mealtime into an engaging family experience.
6. DIY projects: Get creative and transform secondhand items from Goodwill NCW into personalized fall decor. For example, you could paint pumpkins, distress picture frames, or create a fall-themed wreath using materials found in the store. Let your imagination run wild!
7. Seasonal wall art: Browse the art section at Goodwill NCW to find paintings, prints or wall hangings that showcase fall landscapes, foliage or other autumn-inspired scenes. These additions can help create a cozy and visually appealing atmosphere.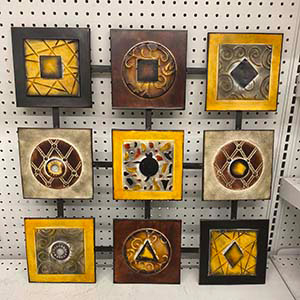 Find a location near you and have fun exploring the store and finding unique items that will bring warmth and coziness to your home this fall.