Goodwill NCW always has a great variety of baskets waiting for your next upcycled project. For this project, you'll want to look for baskets that resemble flower shapes.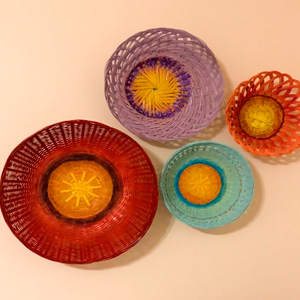 Gather supplies
Thrifted flower-shaped baskets
Variety of bright spray paints and/or acrylic paints of your choice
Paint brushes
Cloth/rag
Wipe down your baskets to ensure they are clean.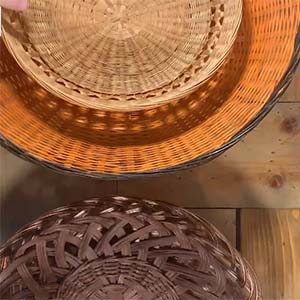 Paint your baskets to resemble flowers. Use bright colors for petals, then pick a different color for the center. Selecting a variety of colors and textures will add variety.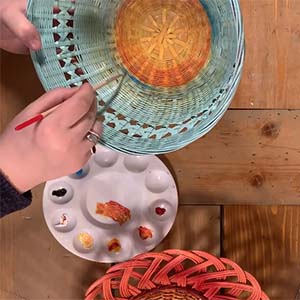 Allow the baskets to dry completely.
Hang in a group on your wall to display your art!
If you missed it…
Check out the other upcycled projects we've recently featured and get inspired to create your own unique fashions and décor.