Your work wardrobe doesn't need to be expensive to look posh. Your local Goodwill NCW stores have a variety of professional clothing to choose from to help you achieve the looks and styles you're looking for!
Goodwill was my go-to in college when I needed clothes for job fairs, interviews, and internships. Now, Goodwill is my go-to for workplace outfits.
When I shop for professional clothing, I like to look for items that fit my style and are workplace appropriate yet comfortable. Wear pieces that also make you feel confident! Below are 4 budget-friendly professional looks I created with some of my favorite thrift finds.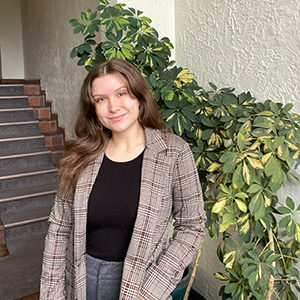 Classic blazer
For this outfit, I paired gray dress pants with a basic black long-sleeve top and threw on a tan patterned blazer. I can wear flats or heels with the outfit, depending on the day.
Professional statement
Dress pants don't have to be basic. For this outfit, I put together my wide-leg, paper-bag pants with a simple white sweater. I like the contrast between the top and the black bottoms; it makes for a clean look.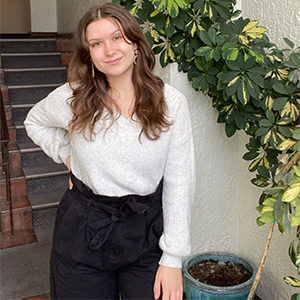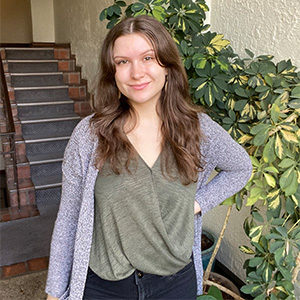 Office essential
Knit cardigans are a must-have for keeping cozy in the office. This gray cardigan is a recent find that pairs well with many different tops and blouses. In this look, I went for an olive green top paired with black dress pants.
Layered look
A black tank, black wrap-around top, shacket and black dress pants make up this fit. Wrap-around tops are cute and trendy, but they don't always fit workwear standards. Adding a tank and a shacket can refine them for the workplace.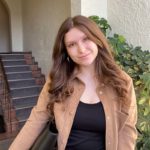 About Megan Roshak: A lifestyle blogger from Green Bay, Megan loves style, a good deal and supporting her local Goodwill. You can find her on Instagram @megan.roshak.