When it comes to shopping at your local Goodwill, you never know what interesting items you will find! On your next thrifting adventure, keep your eye out for items that will inspire your next summer activity, while saving money and saving items from the landfill in the process. You're sure to have a great summer with any of the activities below.
Host a Game Night
Who doesn't love a good game night?! Goodwill NCW has so many great options at prices that are so affordable. You might even find your new favorite! Have your friends bring one of their best-loved games for an even greater variety.
Read on a blanket
If it's nice outside, grab a blanket and head outside. Too hot or raining? Try the porch! Goodwill's book selection is full of wonderful gently used or new books at a fraction of the cost of full retail.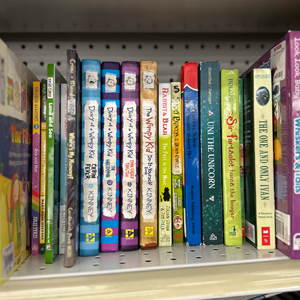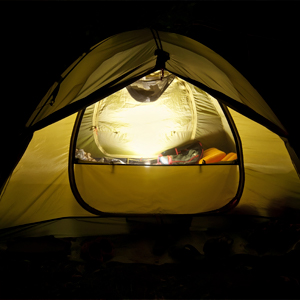 Plan an Outdoor Picnic
Pick up a fun unique picnic basket and a blanket you won't mind bringing outside from your local Goodwill. Have the kids help pack the meal. Get crazy and eat dessert first!
Go camping in your backyard
Stop by Goodwill and see what fun treasures are waiting for you. From flashlights, radios, and fun camping activities, you never know what you'll find! Pop up that tent and roll out those sleeping bags. These are the adventures kids live for.
Plant a Garden
Find seeds from fruits or veggies you have in your refrigerator or stop into Goodwill and see what seeds and unique planters they have. Place your containers with their seeds in them in a window and watch them grow.