Goodwill NCW is full of gently-used, one-of-a-kind items, and this makes it the perfect place to explore new hobbies, interests and fashions.
If you're interested in learning about different cultures and sharing your own culture with others, consider coordinating Around the World parties this winter to come together with friends for cozy evenings filled with learning, food, music and fun.
Read on for tips to start planning Around the World parties and how Goodwill NCW is here to assist!
What are Around the World parties?
An Around the World party is a gathering where attendees experience and learn about different cultures through that culture's food, drink, music, movies, games, traditional attire and more.
How does it work?
Focus the evening on one or a couple cultures, depending on the size of your group. Ahead of time, each attendee will pick a culture they want to learn more about. Then, they'll research and plan a collection of experiences that introduce their friends to that culture through food, drink, music, movies, traditional attire and more.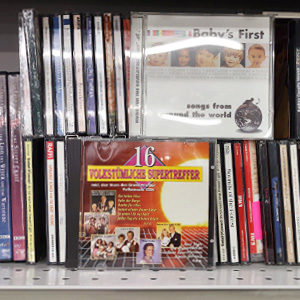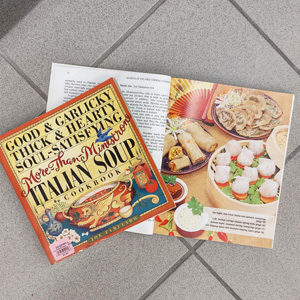 What activities can an Around the World party include?
Making and sharing a traditional meal or dessert from that culture
Sampling cheeses, wines or other drinks specific to that culture
Watching movies, playing games, or listening to music from that culture
Learning a couple key phrases in that culture's language
Dressing in the traditional attire of that culture
Discussing the history of and current events impacting that culture
What else? Get creative!
How can Goodwill NCW help with an Around the World party?
Goodwill NCW is a great place find information and get lost in some fun discovery. After you've selected a culture, check out our non-fiction books and music sections to get ideas of cultures you might want to explore further. Check back often to see what treasures you can discover secondhand to assist with your party plans!
Travel books
Recipe books
World music in CDs and vinyl
Art and décor from different cultures
Fashions and clothing from different cultures
A special thank you to Gina R. for sharing the idea of Around the World parties with Goodwill NCW