Investing in quality kitchen items from Goodwill will help keep non-quality items that break easier or wear out fast out of the landfill. You won't have to replace them as often, if ever, which will help save you money in the end!
Pots & Pans: When replacing pots and pans, the goal is to prioritize quality. Do your research before purchasing your next set of pots and pans. Read reviews. Make sure they're durable. Look for pots and pans with a lifetime warranty. Also, looks for features that are important to you. Are they dishwasher and oven safe? Stainless steel is a great option.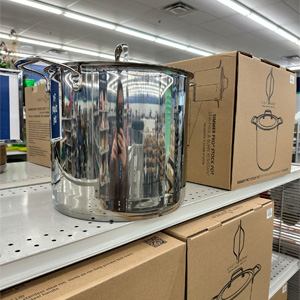 If you love non-stick, think about what you use them for and purchase for that specific use. For instance, if you fry meat and cook eggs, one large non-stick skillet and one small non-stick could be all you need. Your pots and pans do not need to match. Instead, look for specific sizes you use most frequently.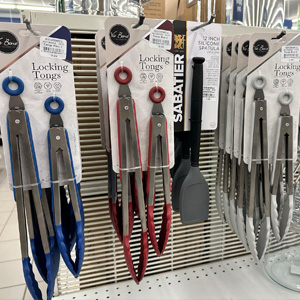 Cooking Utensils: Stainless steel and silicone are your best friends in the kitchen. They are quality materials that could last your lifetime. With proper care and cleaning, they likely will not end up in the landfill, and you may not have to spend money again to replace them.
Storage containers: When adding new items to your kitchen, go for glass instead of plastic. Glass will outperform plastic in durability and longevity. Did you know some companies offer replacement lids for their glass bowls? No need to toss them if a cover goes missing!
Glass is durable, easy to clean, stain-resistant, and odor-resistant, plus it's also transparent, which helps you to prevent food waste. Also, consider investing in reusable silicone bags. You can easily wash them, keeping them out of landfills.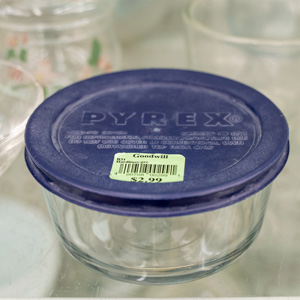 Investing in quality items doesn't have to happen all at once. Take an inventory in your kitchen. Go through every drawer and cupboard to clean out any kitchen items that still have life left in them and donate them to to support job training for neighbors in your community. Find a location near you!