Planning a fall wedding doesn't have to break the bank. With a little creativity and a visit to your local Goodwill, you'll discover hidden gems that will add charm and style to your special day and helps you stay in budget.
Start with a Vision
Before diving into the treasure hunt, it's essential to have a clear vision of what you're looking for. Research the latest wedding trends for the fall season, from color schemes to décor ideas. This will help you stay focused and find items that fit your overall theme.
Explore the Boutique
Many Goodwill NCW stores have a dedicated boutique area, where you might find wedding gowns, bridesmaid dresses and even accessories. Don't dismiss this section; you might stumble upon a hidden gem that perfectly fits your style. Keep an open mind and be prepared to do alterations if needed.
Consider Upcycled Signage
Personalized signage is a popular trend that adds a personal touch to your wedding. Get creative and search for old picture frames, chalkboards, or wooden boards that can be repurposed into signage. With a fresh coat of paint and some calligraphy skills, you can create beautiful signs for directions, seating charts and welcome messages.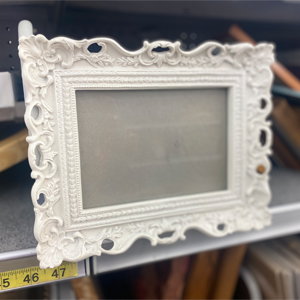 Find Rustic Décor Pieces
For a fall wedding, rustic elements can enhance the cozy and warm ambiance. Keep an eye out for wooden crates, mason jars, lanterns and old frames. These items can be easily repurposed for centerpieces, signage and other decorative accents. Consider painting or distressing them to match your desired color scheme.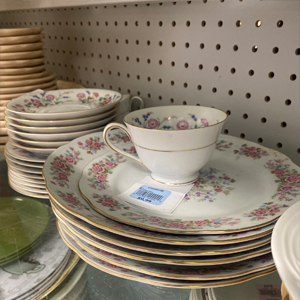 Embrace Vintage Tableware
Vintage and mismatched tableware is an ongoing trend for fall weddings. Look for charming China, elegant glassware and antique silverware at Goodwill NCW. Don't worry about finding a complete set; mixing and matching can create a unique and eclectic atmosphere for your reception. Be sure to inspect the items carefully for any chips or cracks.
Hunt for Vintage Fabrics
Vintage fabrics can add elegance and texture to your wedding décor. Look for lace tablecloths, embroidered runners or even curtains that can be repurposed as backdrops. These fabrics can be used for table overlays, chair sashes or drapery. Don't forget to check the bedding and linens section for potential treasures.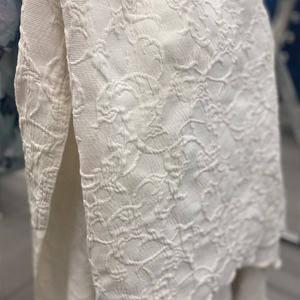 Don't Forget About Accessories
Goodwill NCW is a great place to find unique accessories for your wedding attire. Look for vintage brooches, costume jewelry and even tiaras that can add a touch of glamour. These pieces can be incorporated into bouquets, hairstyles or even as décor accents.
Planning a fall wedding can be exciting and budget-friendly when you harness the power of thrift shopping. Goodwill NCW offers a wide range of items that can be repurposed and transformed into trendy elements for your special day. Remember to keep an open mind, embrace the charm of vintage finds, and let your creativity shine. With a little effort, you can create a memorable fall wedding that reflects your unique style while staying within your budget. Happy hunting!